About
Nim Tao Wing Chun Kung Fu is a Grandmaster Chu Shong Tin lineage martial art school in the Northern Beaches offering general classes and private lessons in the Wing Chun martial art.
Sifu Maksem has over 30 years experience in martial arts and has been teaching the Chu Shong Tin method of Wing Chun since 2004. Classes are friendly and relaxed with a hands on approach to learning this powerful martial art.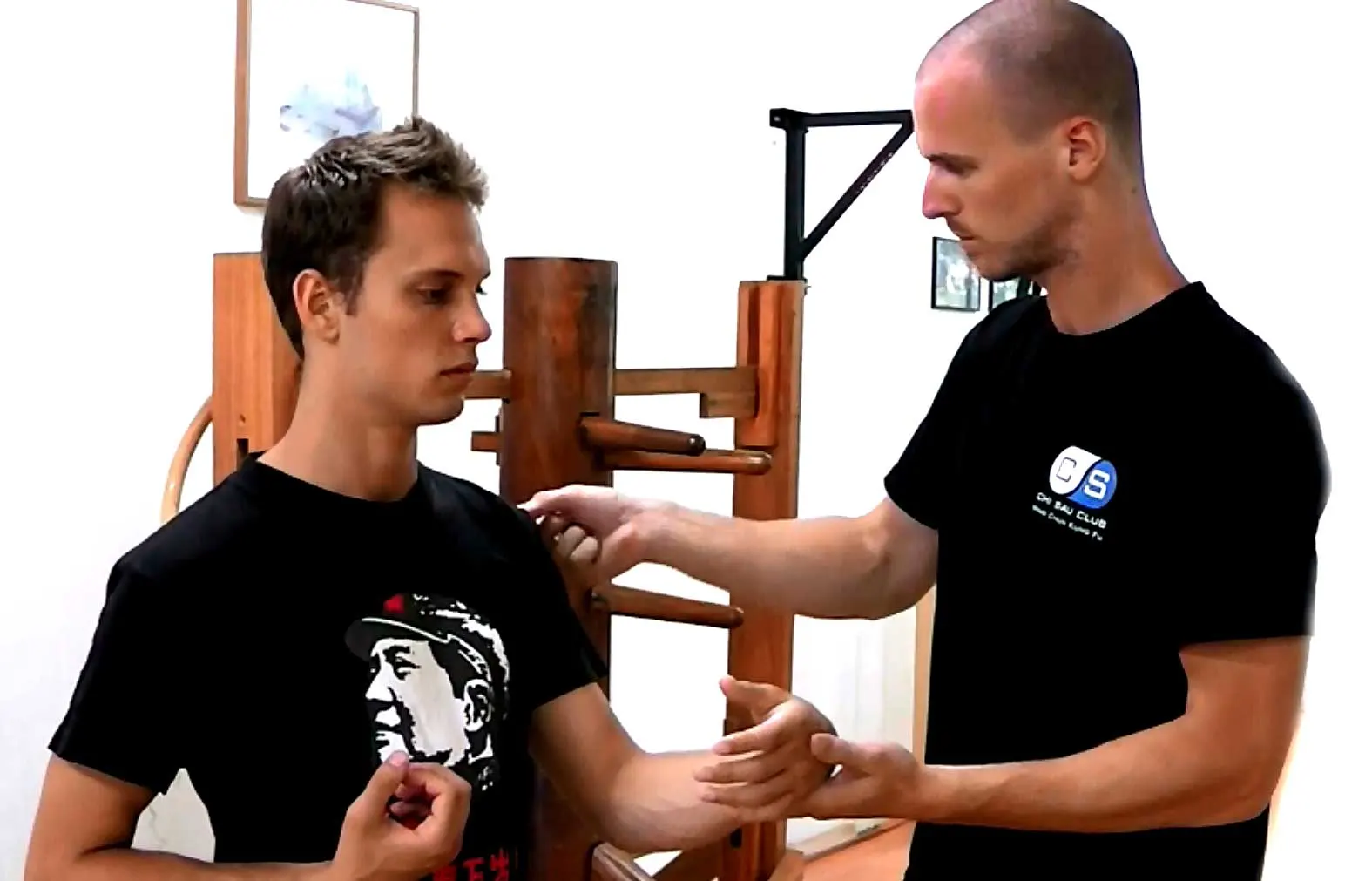 Hands on instruction.
Private lessons range from 1-2 hours and provide students with tailored personal instruction that improves their Wing Chun skill at a faster pace.
What is Wing Chun Kung Fu?
Benefits of Wing Chun Kung Fu
Postural Alignment
Deep Relaxation
Practical Self Defence Skills
Pain Reduction of the Joints
Mental Clarity and Focus
Improved Moods
Better Circulation
Unrestricted Movement
Enhanced Body Awareness and Proprioceptive Sense
Improved Sense of Balance
Better General Health and Well-being
View Timetable & Prices